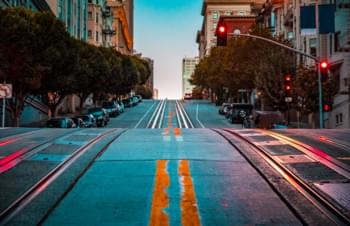 Explore California with a cheap rental car
A cheap rental car is available from as little as 304 $ per week. We compare the prices of all major car rental companies and show you the best deal for California to make your trip a complete success.
Book a small car for California
Particularly popular are small cars, which you can rent from as little as 960 $ per week, because with them you can fit into even the smallest parking space.
Book a family car
If you are traveling to California with the whole family, a family car is also suitable, which you can rent from 638 $ per week.

Discover California with a convertible
If you like to travel topless, a convertible rental car is available for 954 $ per week. The Pacific Coast Highway from San Francisco to Los Angeles is particulary nice to explore with a convertible.
Book a rental car for one day
If you only need a rental car for one day, you can rent it for as low as 44 $ per day.
In California, Hertz offers the cheapest car hire.