Driving around Puerto del Carmen by hired car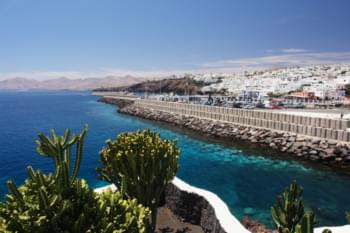 Many hours of sunshine, beaches of fine, light sand and crystal-clear water: sun-seekers and vacationers looking for relaxation will immediately feel at home in Puerto del Carmen. The former fishing village is located in the southeast of the island of Lanzarote, a neighboring island of Fuerteventura, and thus belongs to Gran Canaria. The city is located directly on the Atlantic Ocean and is therefore considered a bathing paradise. As the tourist center of Lanzarote, Puerto del Carmen has much to offer. With the hired car you are here particularly flexible and cheap on the road. Hire a car via Driveboo and drive to one of the many beautiful beaches. From Puerto del Carmen you can also explore the whole island comfortably, visit interesting nature reserves or drive to the neighboring city Playa Blanca. Whether convertible, SUV or family car: our offers hold the right vehicle for every taste at a reasonable price.
Visit Puerto del Carmen and surroundings with hired car in autumn and winter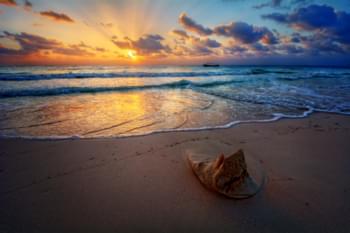 With a hired car, you have the freedom to visit as many places as you want. This includes neighboring towns and national parks. The quieter neighboring town of Playa Blanca is definitely worth a visit. It is known for its beautiful and clean beaches. Take a hired car to Playa de Papagayo, for example, which consists of natural coves with white sand, there you can relax very well.
A barren and fascinating volcanic landscape awaits you in the National Park Timanfaya. With the rented car you reach the over 50 square kilometers large area most simply. The giant lava field with more than 30 volcanic cones attracts numerous visitors every year. The last volcano erupted here in 1824. Of course, it is worth hiring a car, because with a hired car you can get everywhere on the whole island and even make a road trip, if you are not as interested in sightseeing as in culture.
Car hire at the airport and in the city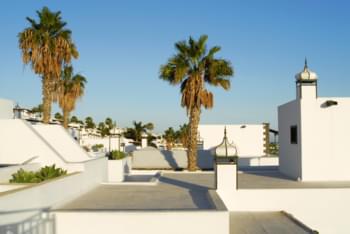 Vacationers travel to the island via Airport Lanzarote (ACE). You can pick up your hired car directly at the airport at the car hire. Thus you arrange the journey individually and independently of public transport. The airport is only about ten kilometers away from the center of Puerto del Carmen, which is why you drive about ten to 15 minutes to your destination. Pick up keys and papers at the car hire, stow your baggage in the boot and start comfortably and cheaply into your holiday. Directly in Puerto del Carmen there are also other offers of car hire. Here, too, you can pick up and/or return your hired car at the car hire company if you wish.
When is it worth travelling to Puerto del Carmen?
Puerto del Carmen is one of those destinations that are worth a trip all year round. Who rather prefers the peace and seclusion and would like to join some hiking tours on the island should definitely make a trip to Puerto del Carmen in winter and spring.Water rats and surfers, on the other hand, feel particularly comfortable in summer and autumn. But of course the decision is left to you alone, so we have set up a small climate table for you below.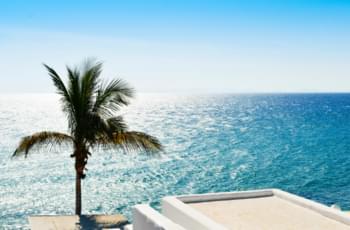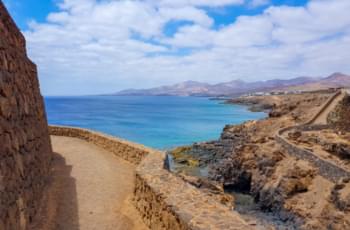 Car hire in Puerto del Carmen: Insurance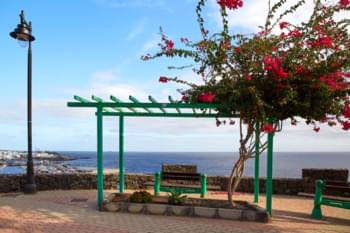 To be covered in case of damage, you need a liability insurance for your hired car. All offers on Driveboo already include the insurance automatically, because it is so important. A sum insured of at least one million euros is sensible. Whether your hired car fulfills this, you can take from the rental conditions. In many cases, additional insurance such as key replacement or theft protection insurance are worthwhile. If you plan to drive outside the city on unpaved roads or through off-road terrain, you should also take out insurance for damage to glass, tyres, roof and underbody. Use our filter function to find numerous offers that already include the insurance you want. It is best to decide on all the necessary insurances when booking before departure, so that you do not have to take out any unnecessary or overpriced insurances when hiring a car on the spot.
Full coverage without deductible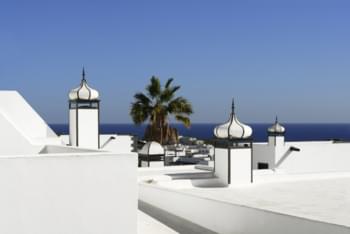 To ensure that you are optimally protected against financial risks, we recommend full coverage without deductible. The insurance protects you in the event of damage, so you do not have to pay anything extra. If damage actually occurs to the vehicle, for example a scratch, the car hire company will deduct the amount for this from your deposit. Submit the invoice and the damage report to the agent of your car. You can find the deadlines for this in the rental contract. If you have taken out comprehensive insurance without excess, the broker will reimburse you afterwards. On our portal, it is best to look for offers that already include fully comprehensive insurance without deductible.
Deposit for the hired car in Puerto del Carmen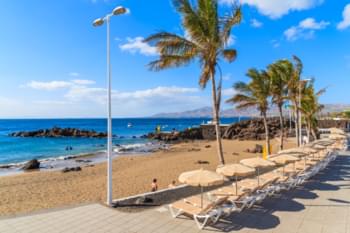 A security deposit is a sign that a landlord is reputable, because the money deposited serves as security for him. You will be refunded the amount paid if you return the hired car without damage. In most cases, your credit card will be charged with the respective amount. Some providers allow alternatively a cash payment. Each rental company determines the amount of the deposit itself, which is why it varies from provider to provider. The conditions are best taken from the rental conditions of the respective car.
Register additional driver when hiring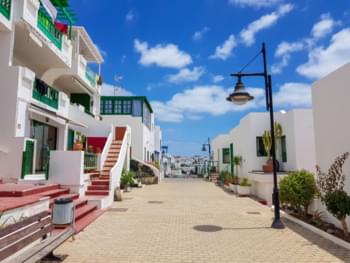 If you are not alone at the wheel of your hired car, but would like to take turns with your companion, you can register the other person as an additional driver. The registration is necessary so that the insurance coverage applies to all drivers. The additional driver must present his ID card and driver's license to the car hire company in the same way as the driver. After that you can drive off. Whether the respective rental company charges a fee for the additional driver or not, you can find out via our price comparison. In addition, you will find favorable offers for a suitable car with all desired services. You have further questions around your hired car in Puerto del Carmen? Then simply contact our competent service team!
What are the maximum speeds you need to be aware of?
Interurban: 50 km/h
Out of town: 90 km/h
Motorway: 120 km/h