Hireal cars in Cuba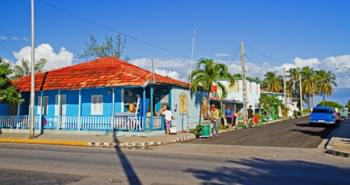 Matanzas is a Cuban province that can be easily explored by hireal car. The province of Matanzas is located in the northern area of Cuba. To the west of Matanzas is surrounded by the neighbouring province of Mayabeque and to the east the provinces of Cienfuegos and Villa Clara. The easiest way to travel around is by hiring a car. There are many hireal car stations located directly next to the airport. There you will have a great selection of diffehire car hire companies and models to chose from. You can start exploring the province of Matanzas by hireal car. The central location of Matanzas makes the province a good starting point for roadtrips in Cuba.
For stays in Cuba we recommend to book the hireal car in advance. Please book your car online at least one week prior to the start of your trip.
When is the best time for a trip to Matanzas?
During the time between August to November hurricanes can occur. Earthquakes can also occur, especially in eastern Cuba. The best time to visit Cuba is usually between November and March and between July and August. Here you can find the average temperatures of Matanzas.
| | | | | | | | | | | | | |
| --- | --- | --- | --- | --- | --- | --- | --- | --- | --- | --- | --- | --- |
| | Jan. | Feb. | Mar. | Apr. | May | Jun. | Jul. | Aug. | Sep. | Oct. | Nov. | Dec. |
| ø Temp. | 22,5 | 22,5 | 24,1 | 25,6 | 26,4 | 27,3 | 27,9 | 28 | 27,5 | 26,4 | 24,3 | 22,7 |
| Niederschlag (mm) | 51 | 50 | 38 | 63 | 188 | 242 | 158 | 166 | 186 | 163 | 68 | 43 |
What are the traffic rules in Cuba?
We recommend you to particularly pay attention to the diffehire speed limits. Exceeding those speed limits will result in expensive fines. Usually the penalties for tourist are higher than those for locals. It is therefore good to obey the countries traffic rules. Here is an overview:
Motorway 100 km/h
Rural roads 80 km/h
Cities 50 km/h
Driver must be at least 21 years old
Cubans drive how they want, where they want.
Absolute alcohol ban for driver and co-driver.
Please be aware: There are often people and animals on the streets.
What insurance do I need for my hireal car in Cuba?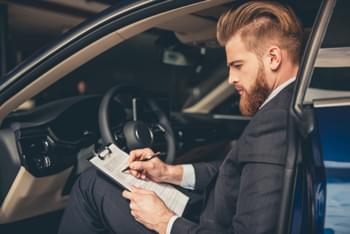 The condition of the roads are usually not the best. A lot of Cubans are also not used to follow any traffic rules. In order to not end up with expensive damages at your hireal car we recommend you to consider the following advises. We recommend you to chose an offer including comprehensive insurance with reimbursement of the excess. Furthermore, it is advisable to book supplementary underbody, glass and tyre insurance. In this way you are fully protected for all possible unfortunate events. Liability is included in your package. You can set the maximum limit individually.
Explore the province of Matanzas with your hireal car
The province Matanzas in Cuba has a lot to offer. If you chose to travel the country by hireal car you will be flexible and independent. Experience your personal highlights. Travel at your own pace.
You want to lay on beautiful white beaches? Varadero is your place to be then. The city attracts numerous holidaymakers with its fantastic beaches and exciting underwater world. In addition, the Varadero region offers many sights, which you can ideally visit by hireal car.
National Park "Ciénaga de Zapata"
You want to experience the nature? You would like to hike the hills of Cuba? Then it is best to drive your hireal car in the direction of the National Park "Ciénaga de Zapata". There are many hiking trails and numerous, unique animals, such as the diamond crocodile and the Gundlach pigeon.
In the southwest of the park there is also the famous Bay of Pigs. Visit the cave of the fish, dive between caverns and sunken ships.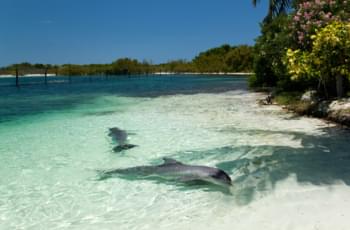 Varadero Delfine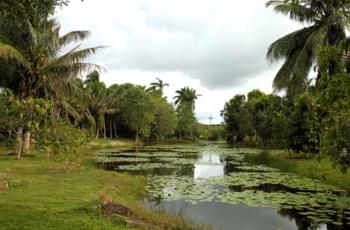 Cienaga de Zapata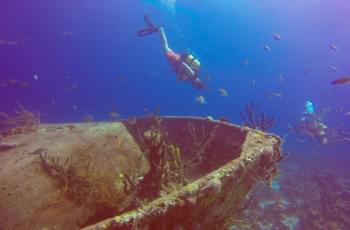 Bay of pigs