Hireal car Baja California Sur: Mexico is waiting for you
The Mexican state of Baja California Sur has everything a traveler could wish for - breathtaking beaches, unique nature and exciting towns. Book a hireal car and drive flexibly to all your desired destinations. You can find the right vehicle on Driveboo.com. The portal compares the prices of car hire companies in Baja California Sur and shows you the cheapest offer for your hireal car. Book a hireal car for Baja California Sur and off you go!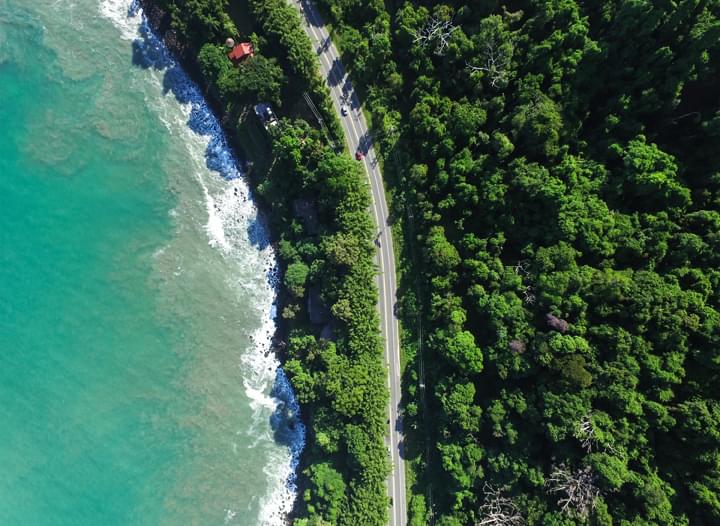 Explore Baja California Sur with a hireal car
Car hireal Baja California Sur: Get your hireal car here
Book your hireal car conveniently in advance from your home and pick it at one of the car hire companies in these locations in Baja California Sur:
What activities should be on my to-do list for Baja California Sur?
Every year young whale sharks visit the plankton-rich bay of La Paz. If you dare, jump into the cold water and swim with the giants of the ocean. You will never forget this experience.
SAILING TRIP TO UNINHABITED ISLANDS
Leave the hireal car and sail to the uninhabited beaches of Isla Partida and Isla Espíritu Santo. Have a picnic on one of the stunning beaches and watch sea lions sunbathe. Here you will feel like in paradise.
HIKE IN LORETO BAY NATIONAL MARINE PARK
In Loreto Bay National Marine Park you can observe various bird species, dolphins, manta rays, sea lions and turtles in their natural habitat. If you walk through the park between January and March, you can even see blue whales on their route. This is a spectacle not to be missed.
The most exciting cities in Mexico
Mexico has some impressive and varied cities to offer. To explore the highlights, it is best to hire a car. In this way you will travel independently of public transport. Make sure to visit these places: