Hireal car Sal Rei: Explore Boa Vista by yourself
Sal Rei is a city on the northwestern coast of the island of Boa Vista, in eastern Cape Verde. Sal Rei is the island's main urban settlement, where the Boa Vista Municipality is located. Besides, Sal Rei means "Salt King" in Portuguese. This comes from the original industry of the island, which was salt production.
Where can I get my hireal car in Sal Rei?
Depending on how you arrive on the Boa Vista Island, you have several options, where to pick up your hireal car. For example, you can either collect it at the Aristides Pereira International Airport (BVC) or at the city hireal station in Sal Rei.
Driveboo works with all well-known car hire companies. You can book conveniently online via Car Hireal Check and compare the offers of the diffehire providers. Then the company will provide your car at your desired location, for example in Sal Rei, or it can be delivered to your accommodation, according to your wishes. When the car is handed over, you will have to pay the deposit for it, which you will get back at the end of your holiday. Compare offers online on Driveboo.com.
Sal Rei car hire - the insurance for the hireal car
With every holiday, the costs should be able to be planned safely. With a hireal car, this is done by choosing the comprehensive insurance without excess. Only this policy settles the damage completely in the event of an accident, while a policy with a deductible contributes to the costs. To avoid unexpected additional costs, experts recommend the fully comprehensive policy without excess when hiring a vehicle.
Hire a car and pay a deposit in Sal Rei
For each hireal car, the car hire company requires a deposit, which is blocked on the credit card until the car is returned undamaged at the return station. On our portal, you can see all car hire offers with deposit details. Please leave enough room for the amount.
Sights you have to visit
Praia de Chaves
Morro Negro lighthouse
Praia de Cruz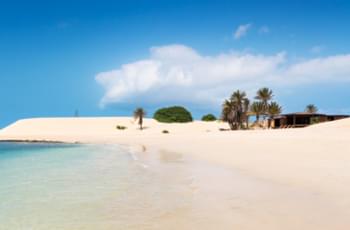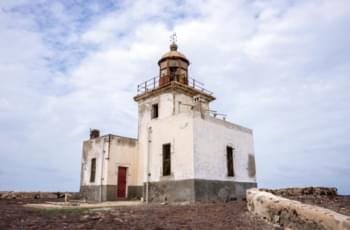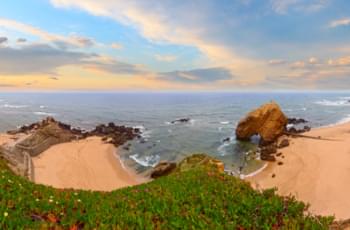 Why should I hire a car in Sal Rei?
Freedom of movement
Money-saving
Comfort
With a hireal car, you will experience many advantages on Boa Vista. For example, being able to move independently and flexible off public transport. Moreover, you can save money by making your reservation at a hotel located a little bit further from the city centre and hire a car. The money you save would compensate for the car hire price, besides you will enjoy the freedom of movement.
A car hire allows visiting remote places, hidden trails or restaurants with a view, impossible to get to by taking a taxi or a bus. These special places are usually inaccessible by bus. Also, there is nothing better than a car waiting for you at the railway station or airport. Nothing more comfortable than not having to carry your baggage to the bus or tram, or paying taxi airport additional charges for it.
Explore the Boa Vista Island with your hireal car
With your hireal car on Boa Vista, you have the opportunity to explore the nature and hidden places apart from touristic groups.
For example, visiting Praia da Atalanta will be a great experience. You will see the rusting remains of the Cabo de Santa Maria that was shipwrecked in 1968 on Atlanta Beach (Praia de Atalanta) or the Stone cairns on the Cabo de Santa Maria shipwreck beach.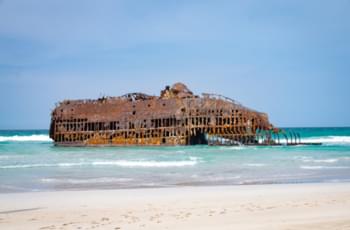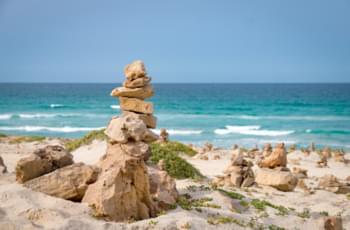 Speed limits in Boa Vista
Speed limits for cars, vans and motorbikes in Boa Vista vary according to road classification. The speed limit on a motorway is 120 km/h. The limit for a single carriageway is 80 km/h. Urban areas such as cities can see the limit reduced to 60 km/h. Always follow local signage and instructions as speed limits may change locally.
What is the drink-drive limit in Boa Vista?
0% BAC (Blood Alcohol Concentration) is the legal limit for driving a vehicle in Boa Vista. However, avoiding alcohol is the recommended course of action if you are planning on driving