Hired car at Palm Beach Airport
Are you looking for a hired car in Florida? On Driveboo.com you will find the best prices with the online price comparison service, which will find the best fitting offer for your stay in Florida.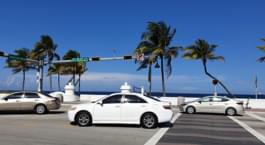 Fort Lauderdale beach
Palm Beach is a town in South Florida, separated from the mainland by the Lake Worth Lagoon. It's known for its glitzy estates and its beaches, including the long, sandy Palm Beach Municipal Beach.
The Palm Beach Airport is located 4.5 miles away from the city centre of Palm Beach.
Where can I pick up and return the hired car?
You can directly pick up your hired car at the Palm Beach International Airport (PBI). The other option would be to collect the hired car at one of the rental stations - on Driveboo.com you'll find more information about the different locations. In the list below, there are some examples of rental locations:
West Palm Beach City
Palm Beach City
Royal Palm Beach City
North Palm Beach City
Driveboo recommendation: Book your desired vehicle online in advance and pick it up directly after your arrival at Palm Beach Airport. In this manner, you won't lose precious time waiting.
Which highlights should I not miss in Palm Beach?
Henry Morrison Flagler Museum
Municipal Beach
Clematis Street
Clock tower
Fort Lauderdale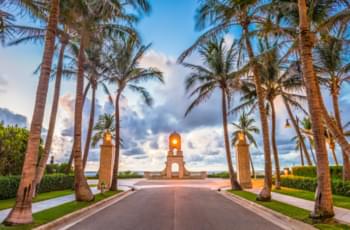 Clock tower at palm beach entrance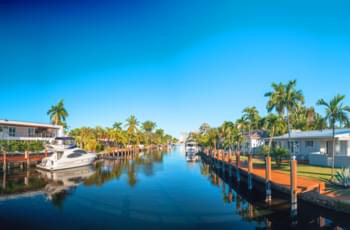 Fort Lauderdale
What are my hired car options?
INSURANCE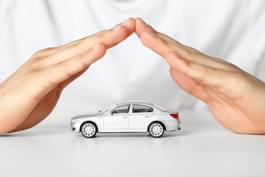 With the right insurance through Palm Beach
Even if you drive very carefully and safely, damage may occur to the hired car. To ensure that you can continue your journey without stress, we recommend that you take out fully comprehensive insurance without excess. In the event of damage, you will have to advance the costs. However, you will be reimbursed by your insurance company after your arrival back home. Simply submit the relevant receipts when you return from Palm Beach.
One-way rental
For those who are planning to do a road trip through Florida, the one-way rental might be the best option. This means that you can pick up your hired car at the location of your choice and return it conveniently to another location. For example, pick up the hired car in Miami use it there for a few days and then continue your trip to Palm Beach, where you can easily return the hired car to one of the many possible car hire stations.
Additional driver
What does the additional driver option actually mean? If you specify another person as an additional driver when booking, you can take turns driving the hired car. Distances in Florida can be very long and if you are planning to do a road trip through different cities. For example, you can visit other cities like Miami and Hollywood.
So that the driver can sit back and relax, too, you can simply hand over the steering wheel to the additional driver.