Car hireal Oriental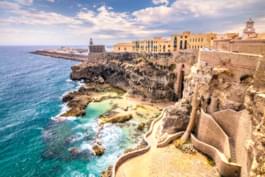 Hire a car cheaply for your trip to Morocco and enjoy the benefits of a hireal car! You will be able to design your stay according to your wishes. Being able to discover beautiful places flexibly and independent off public transport or tourist groups will enrich your stay a lot. Find the best fitting offer with the online price comparison service on Driveboo.com.
Where can I pick up the hireal car?
You have several options from where you can pick up or return your hireal car. Depending on how you arrive in Oriental, you can choose to pick up the car right after arriving at the airport hireal station. In the list below, you will find some examples of hireal station locations in Oriental.
Angads Airport - OUD
Oujda City
Nador International Airport - NDR
Nador City
INSURANCE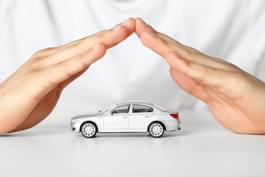 With the right insurance through Oriental
Even if you drive very carefully and safely, damage may occur to the hireal car. To ensure that you can continue your journey without stress, we recommend that you take out fully comprehensive insurance without excess. In the event of damage, you will have to advance the costs. However, you will be reimbursed by your insurance company after your arrival back home. Simply submit the relevant receipts when you return from Oriental.
One-way hireal
For those who want to do a road trip in Oriental with a hireal car, the one-way hireal might be the best option. This means that you can pick up your hireal car at the location of your choice and return it conveniently to another location. This is particularly useful if you are heading for Oujda, Berkane, Nador or Melilla.
Additional driver
What does the additional driver option actually mean? If you specify another person as an additional driver when booking, you can take turns driving the hireal car. Distances in Oriental are often very long. If only one person drives the hireal car, this can be quite exhausting. So that the driver can sit back and relax, too, you can simply hand over the steering wheel to the additional driver.
Which sights can I visit in Oriental?
Experience the benefits of a hireal car whilst you stay in Oriental. For example, you can save money by making your reservation at a hotel located a little bit further from the city centre and hire a car. The money you save would compensate for the car hire price, besides you will enjoy the freedom of movement.
Moreover, a car hire allows visiting remote places, hidden trails or restaurants with a view, impossible to get to by taking a taxi or a bus. These special places are usually inaccessible by bus. Also, there is nothing better than a car waiting for you at the railway station or airport. Nothing more comfortable than not having to carry your baggage to the bus or tram, or paying taxi airport additional charges for it.
In the list below, you will find sights you can easily visit with your hireal car:
Mar Chica
Charrana Beach
Taforalt
Ras Kebdana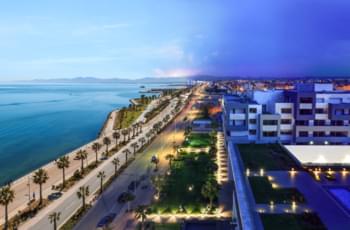 City Nador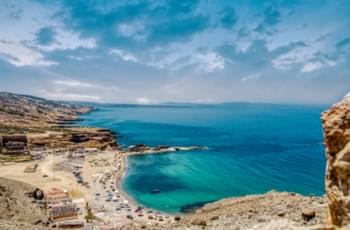 Charrana Beach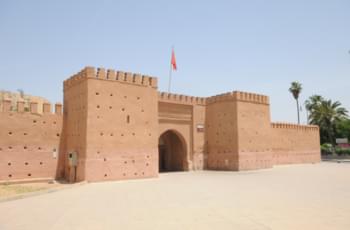 Medina, Oujda
Important information when driving in Oriental
Morocco follows right-hand traffic
When it comes to seatbelts, all passengers are obliged to wear them.
It is forbidden to use your mobile phone for calling or texting while driving.
The law is strict on drink driving in Morocco. The maximum permitted level of alcohol in the bloodstream is 20mg per 100ml.
Take extra care when driving at night - look out for animals, unlit motorbikes and bicycles.
Hireal car options
VEHICLE MODEL AND EQUIPMENT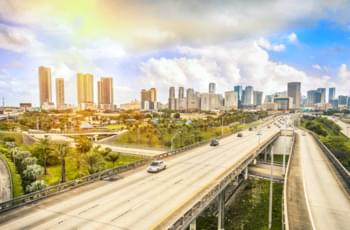 By small car through the big city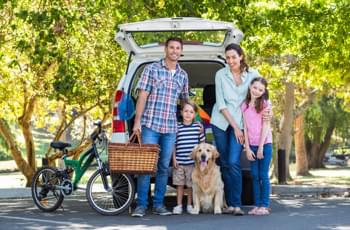 Enough space in the minivan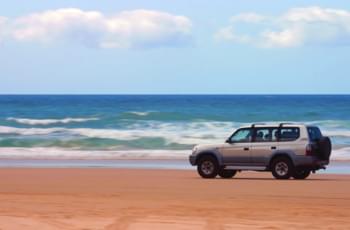 Safe journey with the SUV
Do you travel to Morocco with friends or family and have a lot of baggage? Then it's best to hire a minivan. In this minivan, you should have no space problems. If you want to drive a lot through the terrain, you can hire an SUV. In this way, you will never get stuck. If, on the other hand, you need a hireal car for the city, we recommend a small car. It is manoeuvrable and fits into even the smallest parking space. As you can see, everyone will find what they are looking for on Driveboo.com. If you want to adapt the car even more to your wishes, you can also select the options all-wheel drive, air conditioning or automatic.