Hireal car Kuwait: Discover the land at the Persian Gulf
Explore Kuwait by hireal car on your own. In particular, Kuwait City is one of the richest metropolises in the Arab world. Drive with the hireal car through the streets of Kuwait and marvel at the modern skyscrapers. You will find the right vehicle for your trip to Kuwait on Driveboo.com. Our portal shows you the offers of the car hires transpahirely. In this way you can book the desired hireal car at the best price. If you book the car online in advance, you can pick it up directly after your arrival in Kuwait City or at Kuwait Airport.
Kuwait City at night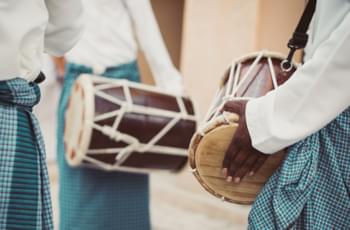 Traditional drums in Kuwait
What options can I book for my hireal car?
You can choose from various options on our portal so that the hireal car is perfectly adapted to your wishes and needs. Just use our search mask to see which filters are available and book your dream car.
Drive by hireal car to the highlights of Kuwait
If you want to visit the island of Failaka, it is best to leave the hireal car and take the ferry. There are some important archaeological sites on the island.
The Al Hamra Tower in Kuwait City is a modern skyscraper and over 400 m high. On the upper floor you can have dinner in a restaurant and enjoy the breathtaking view over Kuwait City.
MORE SIGHTS IN KUWAIT CITY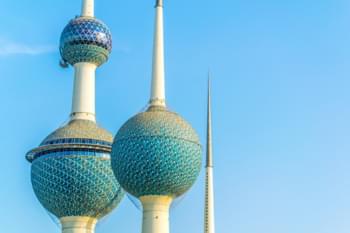 Kuwait Towers
National museum
Scientific center
Fish market
Souq Sharq
Kuwait Towers
Don't miss a desert safari! For this, it is best to take an SUV if you want to drive alone.