Hireal car Georgia: On the trail of Coca-Cola
The largest southern state, Georgia, is best explored by hireal car. In Georgia, you'll find everything you desire: forests, mountains, beaches and a lot more. If you are travelling through Georgia by hireal car, you will reach all your destinations flexibly and independently of public transportation. Compare car hire offers on Driveboo.com and choose the right car at the best price for your trip through Georgia. With a hireal car, your holiday in Georgia is guaranteed to be an unforgettable adventure!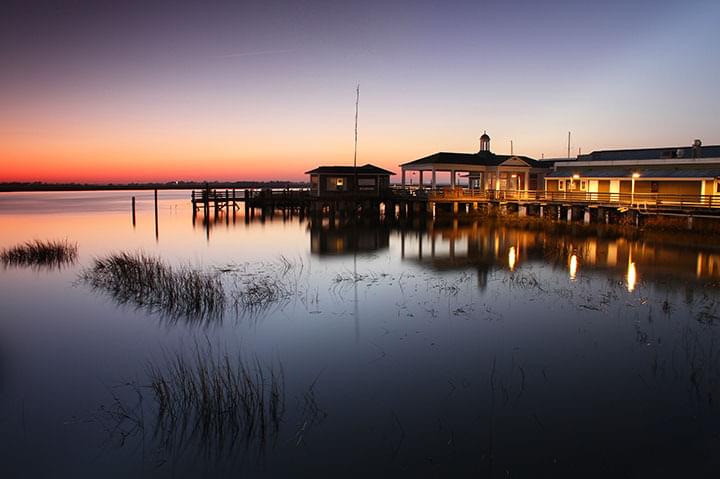 Jekyll Island, Georgia
Car Hireal Georgia: These are the car hire stations for your dream car
In the table below you will find a list of some of the locations where you can hire a car.
You can also pick up your hireal car at one of the following airports in Georgia. That way you will be flexible from the moment you arrive.
DeKalb-Peachtree Airport (PDK)
Fulton County Airport (FTY)
Brunswick Golden Isles Airport (BQK)
Malcolm McKinnon Airport (SSI)
Southwest Georgia Regional Airport (ABY)
Columbus Metropolitan Airport (CSG)
Valdosta Regional Airport (VLD)
Middle Georgia Regional Airport (MCN)
Cobb County International Airport (RYY)
Car hireal Georgia: Think about insurance
Even though you are a good and safe driver, there might be some kind of accident during your journey through Georgia. With a fully comprehensive insurance without deductible you are optimally insured for every case. On Driveboo.com you can also select underbody, glass and tyre protection options. With the right insurance for your hireal car, your trip through Georgia will always be remembered.
On Driveboo.com you can choose the right vehicle for your trip to Georgia. You have the choice between a minivan, SUV, convertible, sports car, small car and many more.
Which highlights in Georgia are worth a visit?
There is something for everyone in Georgia. Get into your hireal car and drive to the sights of your choice. Whether you are a nature, sports or culture lover - in Georgia everyone will get their money's worth. With the right hireal car you will travel comfortably at any time. You should not miss these highlights:
World of Coca-Cola
Rock City Gardens
Stone Mountain
Lookout Mountain
Amicalola Falls State Park
Centennial Olympic Park
CNN center
Savannah Historic District
High Museum of Art
Cloudland Canyon State Park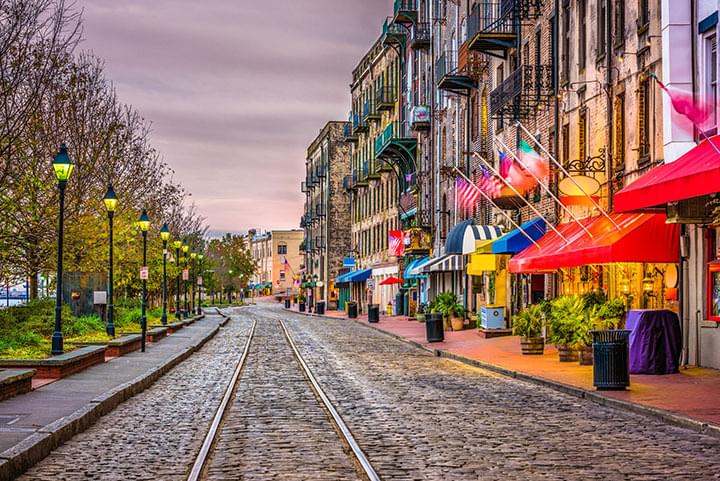 Savannah, Georgia