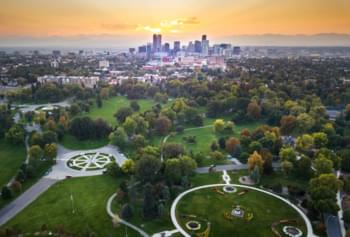 Book a cheap rental car at Denver Airport
Rental car for one day
A rental car at Denver Airport is available from as little as 78 $ per day. A rental car is already worthwhile for an exciting day trip.
Rental car for a week
A rental car for a week can be booked from 542 $ at Denver Airport.
Small car rental at Denver Airport
You can book a small car from as little as 142 $ per day at Denver Airport. A maneuverable compact car is the perfect vehicle for city trips.
Denver airport family car rental
If you are traveling with the whole family, you can book a family car at Denver Airport for 120 $ per day. This offers enough space and storage for the entire family including luggage.