Hireal car Corfu: Discover the greenest island of Greece
Book a hireal car and discover Corfu on your own. Corfu is also known as the greenest island of Greece and is ideal for road trips by hireal car. It is a very popular tourist destination as well as Crete, Kos, Rhodes and Zakynthos. You can find the right vehicle for your trip on Driveboo.com. Compare prices for Corfu on our portal and find the best deal for your trip. Discover breathtaking beaches, exciting villages and varied nature on Corfu. With a hireal car you are always flexible and can explore Corfu independently.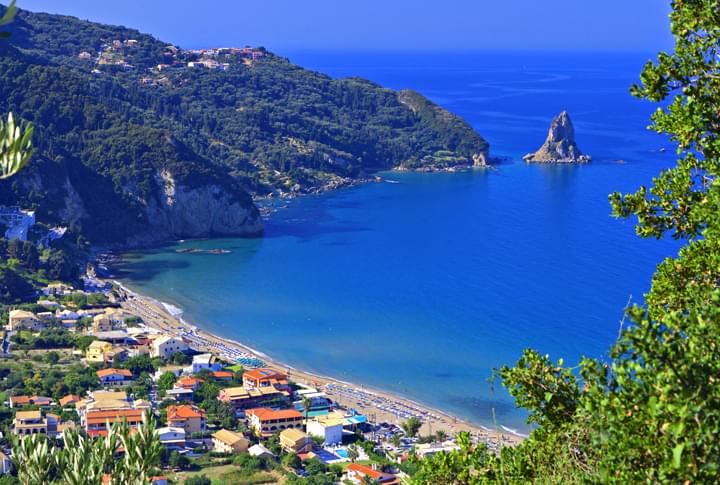 Discover Corfu by hireal car
Where can I get my hireal car for Corfu?
On Corfu you can hire a car in the following places:
If you hire a car directly at the airport, you will be mobile on Corfu from the very first minute.
Choose your hireal car individually
In order to finding the perfect hireal car for Corfu, you can arrange it individually on our portal Driveboo. Choose from the following options:
small cars
compact class
SUV
convertible
minivan
luxury cars
You can, for example, select the additional option air conditioning so that you won't sweat even in midsummer. If you are planning to drive off-road, then a vehicle with all-wheel drive is suitable. In this manner you are guaranteed not to get stuck. Other options include automatic or manual shifting and the diesel option.
We recommend that you take out fully comprehensive insurance without excess. In this way, you will not incur any additional costs even in the event of damage and you will travel stress-free around Corfu.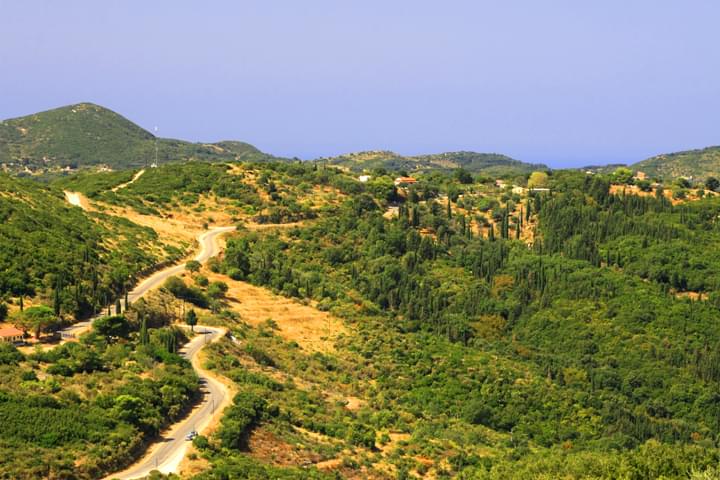 Stress-free travel with the right insurance
By hireal car to the most exciting places in Corfu
When on holiday in Corfu, a visit to the island capital Corfu City is a must. Stroll through the alleys of the old town, which is a UNESCO World Heritage Site, and let the charm work its magic on you.
Acharavi is a popular tourist destination in North of Corfu. The best way to reach Acharavi is by hireal car. Here you can relax on the beach and sit in one of the taverns in the evening to end the day.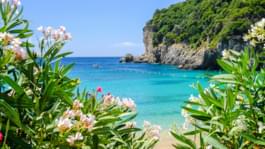 Bay in Corfu
In Paleokastritsa, sun worshippers and nature lovers will get their money's worth. Enjoy turquoise blue water in bays framed by rocks. If you drive to Paleokastritsa in winter by hireal car, you can look forward to absolute peace and relaxation.
Which highlights should I not miss on Corfu?
Since you will always be mobile with a hireal car, you can drive completely flexibly to your desired destinations on Corfu. You should not miss these highlights: