Experience Wels by hired car
.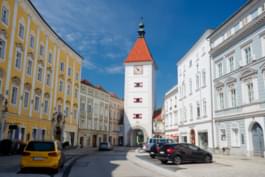 With a hired car from a car hire company in Wels, Austria, you are perfectly positioned to explore the entire country! The charming city of Wels with historic architecture is located between Munich and Wien. It is far enough away to escape the hustle and bustle of the tourist centers, but close enough to take advantage of what these major cities have to offer. A car hire in Wels will help you see it all!
.
.
.
On the road in autumn with a hired car in Wels
.
Of course, it's also worth booking a hired car in the fall. Especially in late summer, when it is still quite warm, you can discover a lot. And since the late summer is no longer really the peak season, you get a much cheaper accommodation and you do not have to squeeze with other tourists at sights for a place. With a hired car, however, you can not only explore the sights in Wels below, but also venture some side trips to surrounding cities and explore the whole area.
.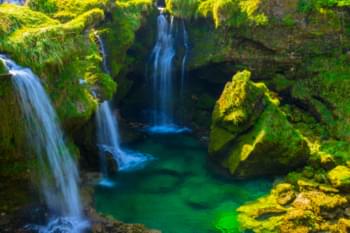 Castle of Wels
Welios Science Center
House of Salome Alt
Ledererturm (Tower)
Wels Zoo
Traunfall (Waterfall)
Pollheim Castle
Why hire a car online in Wels?
The easiest way to explore the city of Wels is with a hired car. Hiring a car is an easy and cost-effective means of transportation. With your hired car you can explore the beautiful surroundings of Wels. In the online price comparison of Driveboo you have the possibility to compare the offers of the car hire companies on site before your arrival in Wels and thus choose the cheapest hired car for you.
.
Which car hire companies are available in Wels?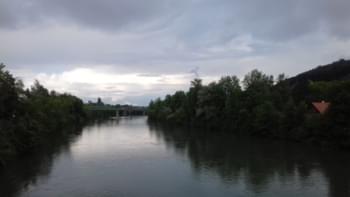 Join the user-friendly booking tool and select your travel dates and the perfect car match, and your personal ride is so easy - the search for the ideal hired car in Wels is a breeze!Now it's time to go shopping for a few shades for your ride and find the perfect accommodation.
We work with numerous car hire companies in Wels. These include, but are not limited to:
Auto Escape
CarDelMar
AutoEurope
RentalCars
Car Hire Wels - The additional driver option for the hired car
.
A hired car can only be driven by the main driver, but there is an option to add an additional driver. To be able to add an additional driver at the time of booking, you usually have to pay the car hire company an additional fee. However, in the price comparison on Driveboo you canuse the filter to see the offers where an additional driver is already included. The additional driver must be present at the local rental station and also show his driver's license at pick-up. Some restrictions may apply. Please check the detailed terms and conditions for this information.
.
Compare Car Hire in Wels
.
We'll help you find the cheapest hired car for your holiday in Wels! We compare all available rental cars and we only work with trusted rental companies so you will get a hired car you can depend on. Whether you need a 7 passenger minivan or just a small low budget car hire for your trip, we have the perfect car hire for you.
.
Explore Wels with your hired car
.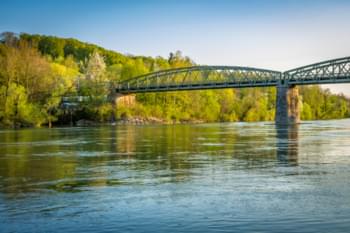 If you are looking for a cheap hired car in Wels, it is worth comparing the offers from the car hire companies on Driveboo. Whether you are looking for a compact car, SUV or convertible, you can compare the best offers from the car hire companies in the Driveboo price comparison. When you book a hired car in Wels with us, your options include:
Spacious minibuses: for your whole family or tour group
Luxury sedans: with leather seats and smart technology
Sporty convertibles: for sunny holidays
Hybrid vehicles: for an environmentally friendly ride in Wels