Explore San José with your hired car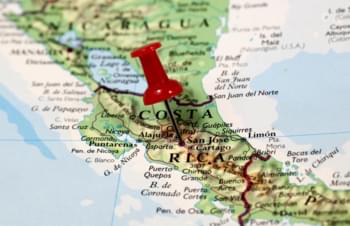 By choosing Driveboo you can compare the offers of car hire companies in San José and make your reservation online. San José, the capital of the Central American state of Costa Rica, is the country's largest city. The city is located more than 1,170 meters above sea level on a plateau. San José is a fast-growing city and currently has about 350,000 inhabitants. The city as well as the adjacent area can be explored with a hired car. With a reasonably priced car hire you are independent and flexible on the move and can fully enjoy your holiday.
Pickup points for car rentals in San José
Before you travel to San José, Costa Rica, book your hired car online from home at Driveboo. When you arrive at the Juan Santamaría International Airport (SJO), the airport of San José, you can pick up your reservation carefree. You can also hire a car in city centre San José and pick up your hired car there. The pick-up at the airport is easier for you, because then you already have a ride to your accommodation and also you don't have to worry about how you'll get to the other rental station city centre.
Secure your hired car deal by online booking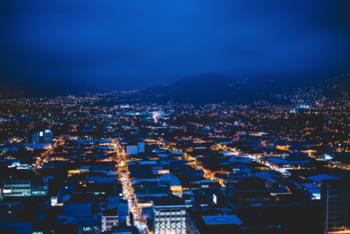 Plan daytrips and excursions within the city of San José and the surrounding area. New and unknown destinations are waiting to be discovered by you. At Driveboo you can expect top offers at the best prices. Find out which option is suitable for your needs. Would you prefer to hire an SUV, a convertible, a family car or a completely different car? With us you will find a large selection of rental cars for day, week or long-term rentals. To ensure that the right vehicle is available during the desired travel time, it is advisable to book some time in advance. Booking as early as possible does not only save you your dream car, it also rewards you with a early bird discount. However, we also have interesting last-minute offers for car hire to choose from!
Picking up your hired car in San José
First, when taking over your hired car, you should check the safety features:
Function of the brakes and seat belts
Tyre tread pattern
Function of the lights and luminaires
Possible bodywork and paint defects
Although the rental cars of the car hire companies you find on Driveboo are all checked and maintained, the mentality in Costa Rica is a little different and in case of defects they easily turn a blind eye on things. It is imperative that you include any defects of the hired car in a fault report so that you can't be held responsible for the defects later on.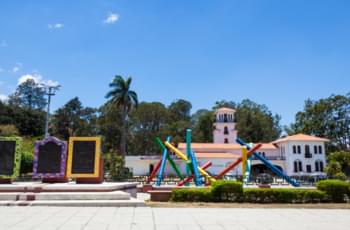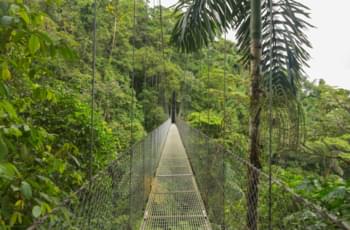 Traffic rules in San José and Costa Rica
On motorways, the speed limit is indicated by signs. Driving on beaches is prohibited unless there is no connecting road.
Refuelling in San José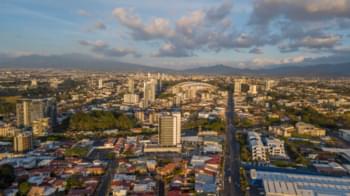 Petrol stations in San José and the surrounding area are available everywhere. When booking your hired car, please also pay attention to the tank regulations. There are different variants, whereby the variant "Full/Full" is considered to be the fairest. If you chose this option, think about refilling the vehicle before you return it. If you don't refill it as agreed, the rental company will take some money of the deposit you left at the pick-up and keep it.
Parking with a hired car in San José
In San José, as in most other cities in Costa Rica, you will need a short-parking permit to park and stop your car. Either they are sold in the immediate vicinity or by a parking attendant. It is advisable to always park the hired car in guarded areas or in places where you can keep an eye on it. In front of most places there are parking attendants who guard the car for a small fee.
Emergency numbers in San José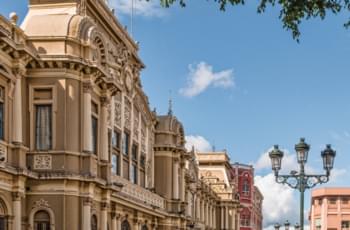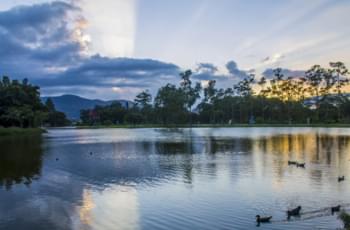 What insurance do I need for a hired car in San José?
If you book a hired car for San José, you should always buy a full comprehensive insurance policy without excess. This also covers damage caused by the driver's own fault. Liability insurance with sufficient coverage for rental cars is also essential. The amount of cover should be at least USD 7 million. It is advisable to pay a little more money for the insurance, so you will not receive an immensely high invoice at the end.
Registration of an additional driver for the hired car
As a rule, it is no problem to register an additional driver. However, this should be included in the rental contract during the booking process, but at the latest when the hired car is collected. Only the drivers who have registered are covered by insurance. Otherwise, without registration very high costs can arise in the event of an accident, which are not covered by any insurance.
In the dry season through San José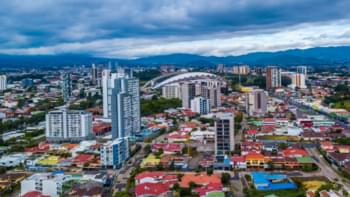 Travel to San José is recommended almost all year round. Both the rainy and dry seasons have their own special charm! In Costa Rica there are a lot of jungle, rain and fog forests and therefore a lot of water. The dry season lasts from November to April. The temperatures vary between 25-30 degrees Celsius. There are fewer insects during this time and since there is less rainfall, which clouds the water, it is the best time of the year to go diving. Though a lot of tourists travel in this time to Costa Rica, but the temperatures are more pleasant and it almost doesn't rain at all. Even if you planed or are planning a beach holiday you still can start your trip in San José and first explore the city. After the exploration you could do a road trip towards the sea.
Discover the surroundings of San José by hired car
The Historical National Theatre
The modern Court of Justice
The cemetery Cementerio Obreros
The Catedral Metropolitano
The Gold Museum
The Jade Museum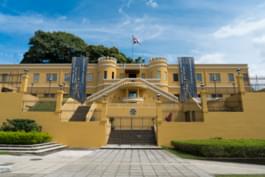 If you like it a little more adventurous, you should take a trip to the National Park Braulio Carillo by hired car. It is about half an hour's drive north of San José. The national park is home to many hummingbirds, reptiles and butterfly species. The different vegetation zones can be viewed with the jungle cable car. In Poás, 50 km north of San José, lies the volcano Poás with its two turquoise-blue crater lakes, a true beauty of nature! Thanks to the well-developed road, you can drive your hired car to the edge of the volcanic crater.