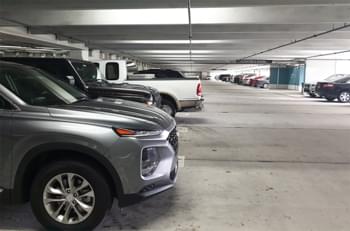 Book a hired car in Richmond
Book a hired car for one day
A hired car in Richmond costs 29 £ per day. Experience unforgettable day trips and explore Richmond's surroundings.
Book a hired car for a week
For one week you can get a hired car from 202 £. This will keep you well equipped throughout your stay in Richmond.
Cheapest provider in Richmond
Budget is the cheapest provider in Richmond.
Book a convertible
The most popular car category in Richmond is the convertible, which you can hire for as little as 514 £ per week.