Hireal car Pennsylvania: Flexible on the road in Keystone State
Discover the state of the founding fathers independently and flexibly with a hireal car. With Driveboo you can book the right hireal car at a reasonable price online before you travel to Pennsylvania. In the US state, which is also called the Keystone State, culture enthusiasts will get their money's worth. Get in your hireal car and explore the sights of Pennsylvania on your own. With a hireal car you are always flexible and can arrange your holiday according to your wishes. Driveboo wishes you a safe and enjoyable journey through Pennsylvania!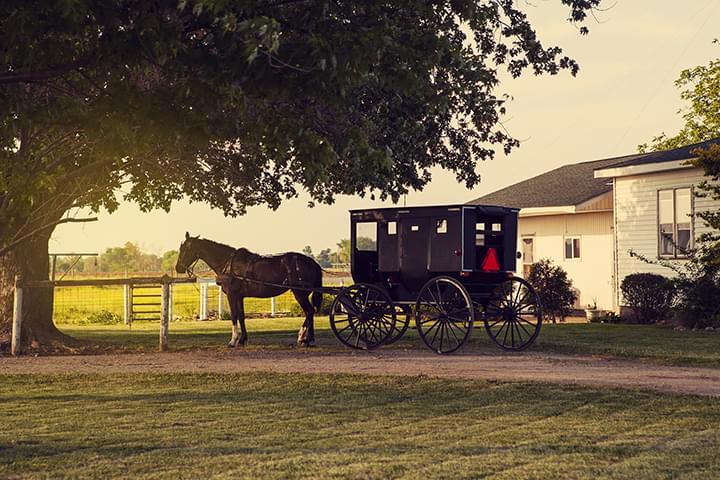 Farm in Pennsylvania
At these locations in Pennsylvania you can get your hireal car
In Pennsylvania you will find car hire agencies for your hireal car in every major city. Simply book in advance online with Driveboo and pick up the car of your choice at one of the stations. Here is a small selection of car hire companies:
What airports are there in Pennsylvania?
If you arrive in Pennsylvania by plane, it is a good idea to pick up a hireal car immediately after landing. So you are not dependent on public transport and you can start your holiday directly flexible. Car hireal companies are located at these airports in Pennsylvania:
Which highlights should I not miss in Pennsylvania?
It doesn't matter whether you are a culture or nature enthusiast - there is something for everyone in Pennsylvania. If you're on the road with a hireal car, you can customize your itinerary. So you are guaranteed not to miss any of the sights. Take the wheel of your hireal car and visit the following highlights:
Independence Hall
Hersheypark
Fallingwater
Philadelphia Museum of Art
Longwood Gardens
Rocky Steps
Franklin Institute
Presque Isle State Park
Ricketts Glen State Park