Experience culture, nature and wildlife with a hireal car in Nigeria
If you book a hireal car for your trip to Nigeria, you can drive flexibly and independently to your desired destinations. Discover the breathtaking nature and animal world on your own and look forward to exciting cultures. Simply visit our portal Driveboo.com and compare the offers. If you book the hireal car before your trip, you will have less stress on the spot and can enjoy your holiday to the full.
We recommend that you take out fully comprehensive insurance without excess. In this way you will not have to pay any additional costs in the event of damage!
At which airport can I pick up a hireal car?
In addition to the capital Abuja, you can also pick up a hireal car directly at the airport in Nigeria. It is best to book your desired car online in advance. In this manner you will be mobile in Nigeria from the first minute and able to start your holiday carefree. There are car hire companies at these airports in Nigeria: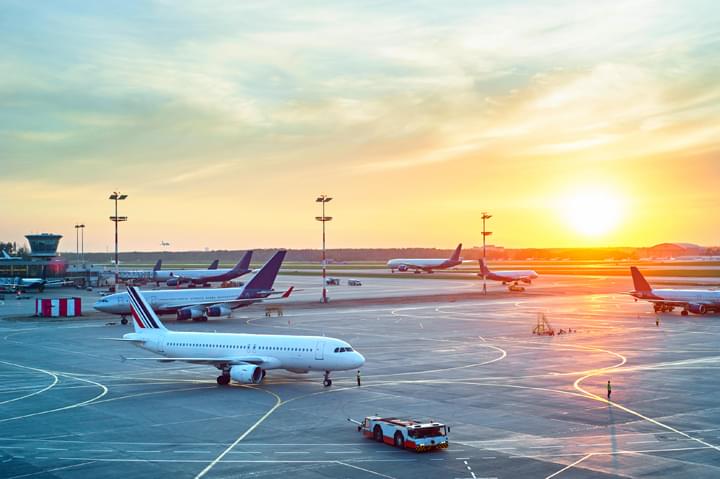 Pick up your hireal car directly at the airport
Which cities are worth a visit by hireal car?
If you are travelling in Nigeria with a hireal car, you can drive flexibly and independently to all your desired destinations. The following cities are well worth a visit:
Visit the national parks in Nigeria by hireal car
In Nigeria you can visit a variety of national parks by hireal car. The most important and largest one is Yankari National Park in northeastern Nigeria. Here you can observe more than 50 diffehire mammal species and more than 350 bird species. Look forward to lions, buffalos, hippos, monkeys and much more.
Also worth seeing are these national parks in Nigeria:
Kainji National Park
Chad Basin National Park
Gashaka-Gumti National Park
Cross River National Park
Okomu National Park