Hireal car Marlborough Region: Travelling flexibly on the South Island of New Zealand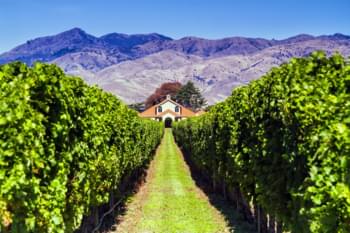 Vineyards in Marlborough
Would you like to embark on a hireal car tour through Marlborough? Then let's go to New Zealand. Marlborough is located on the South Island of New Zealand and can be easily explored with a hireal car. Drive the hireal car through New Zealand's largest and most famous wine-growing region and enjoy the great scenery. Of course you should not miss a wine tasting in Marlborough. In this case you better leave the hireal car. You can find the right vehicle for your holiday in Marlborough on Driveboo.com. Our portal compares the prices of car hire companies in Marlborough and shows you the best offer. What are you waiting for? Marlborough is waiting for you!
Car hireal Marlborough Region: Where can I get my hireal car?
In the Marlborough Region you will find several locations where you can book a hireal car. Compare prices easily from the comfort of your own home. This way you can book your desired hireal car online in advance and receive it conveniently in Marlborough. You will find car hires with pick-up points in the following locations:
You should follow these traffic rules in New Zealand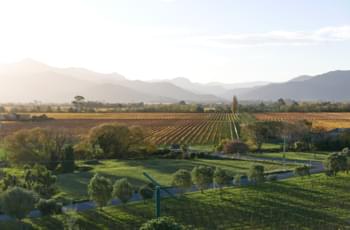 Pay attention to the traffic rules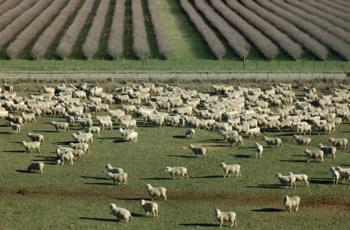 Beware of animals on the road
In order to enjoy a stress-free holiday in the Marlborough Region of New Zealand, you should adhere to the prescribed traffic regulations. New Zealand has left-hand traffic. In general, all motorists are subject to a speed limit of 50 km/h in urban areas and 100 km/h out of town and on motorways.
Attention: In New Zealand there are so-called Limited Speed Zones. This means that in cases of bad weather, poor visibility, people or animals on the road you are only allowed to drive 50 km/h on the road.
You should also note that New Zealand has a blood alcohol limit of 0.5 per mille. So if you're planning a wine tasting, it's better to leave the hireal car in the parking space. Also note that safety belts are compulsory on all seats. If you are on the phone while driving, please only use a dedicated hands-free kit. In an emergency, you can reach the relevant institutions on the following emergency numbers:
By hireal car to the highlights in Marlborough
The Snout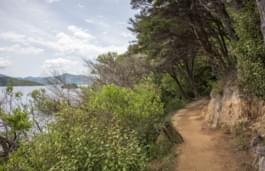 Hiking trail The Snout
If you are a nature lover, you should definitely try the Snout Track. Leave your hireal car at one of the Car parks in Picton and start walking or mountain biking. During your hike you will always have fantastic views of the surrounding countryside. You can also enjoy the view over Picton from Hilltop View.
Rainbow Ski Area
If you are a fan of the cold season then the Rainbow Ski Area in Marlborough would be something for you. Both skiers and snowboarders will love this area. However, the ski area is only open from the end of June to September. If you are arriving by hireal car on Rainbow Access Road, please remember to bring snow chains. Weather conditions can change very quickly at this altitude.
Marlborough Sounds
The Marlborough Sounds are located in the north of New Zealand's South Island and are an extensive network of estuaries. They were created by the rise in sea levels that caused the flooding of river valleys. The result was a breathtaking landscape of rolling hills and untouched nature. Leave your hireal car and hike the 70 km Queen Charlotte Track to experience the beautiful scenery up close. Alternatively you can explore the Marlborough Sounds by kayak.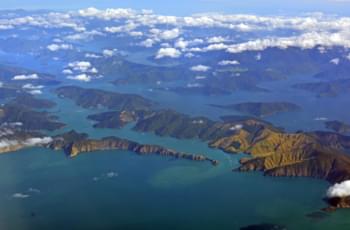 View of the Marlborough Sounds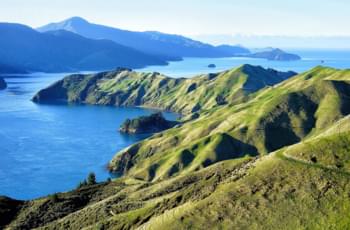 Marlborough Sounds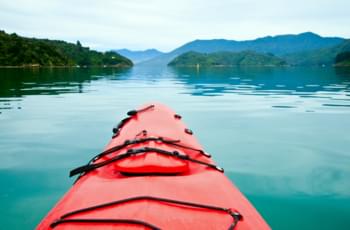 Discovering the Marlborough Sounds by kayak
FURTHER SIGHTS
Cloudy Bay Vineyards
EcoWorld Aquarium & Wildlife Rehabilitation
Motuara Island
Edwin Fox
Wine tasting Marlborough: Try the fine wines from New Zealand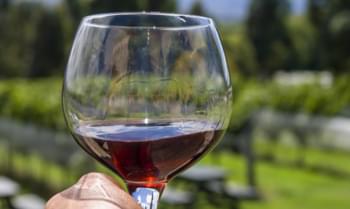 Weinprobe in Marlborough
About 75% of New Zealand wine is produced in the Marlborough Region. It is the home of Sauvignon Blanc. So if you're travelling in Marlborough, don't miss a wine tasting. But don't forget to leave your hireal car behind. You can change to a bike instead. For example, start at the wine village near Renwick, on Rapaura Road. Here you will find winery after winery. Between wine tastings you can enjoy mixed seafood and cheese platters. The Wine Trail runs mainly along the Rapaura Road. But don't miss the side streets where young wineries are located. Here you'll find top wines and often inexpensive food with Fish of the Day and various other menus.