Discover Madagascar by hireal car
Hire a car in Madagascar and drive through the famous lychee plantations and discover the untouched nature of the country. Compare offers for car hires in Madagascar in our price comparison. We recommend that you hire an SUV as this category of vehicle has better suspension and is therefore more comfortable to drive on the bad roads of Madagascar. The best way to pick up your hireal car is directly after your arrival at Antananarivo Airport or in the city of Antananarivo.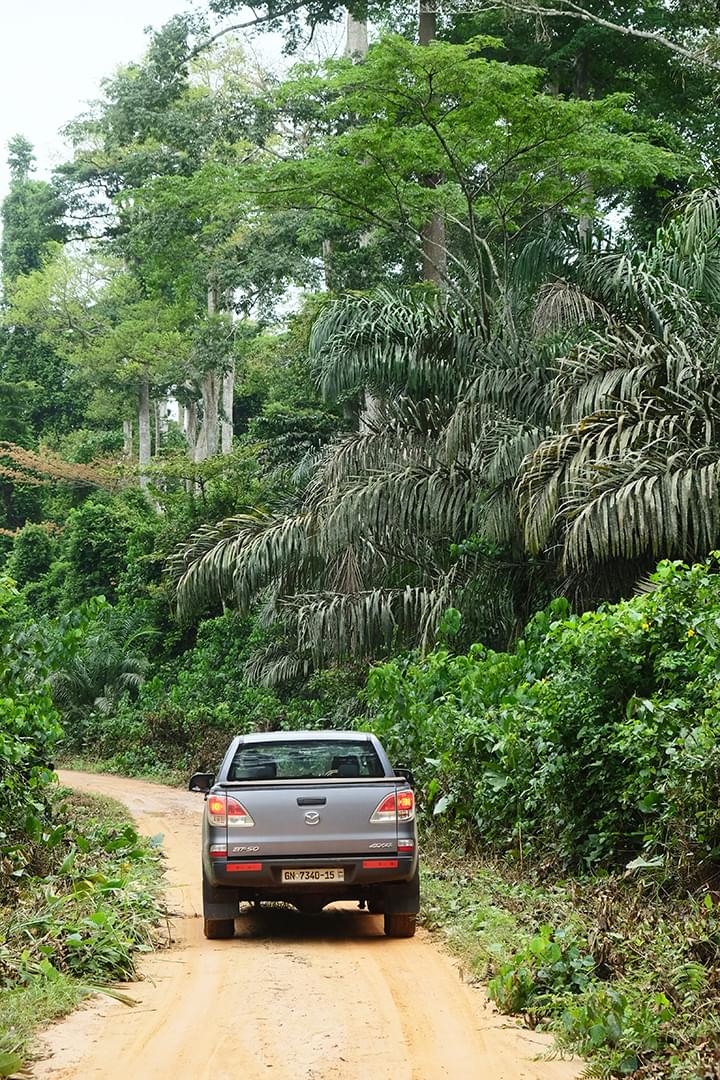 Discover Madagascar by hireal car
Facts about Madagascar
Off the south-west coast of Africa is Madagascar, the world's fourth largest island. It lies in the Indian Ocean and thanks to its remoteness has developed a very individual culture as well as a worldwide unique flora and fauna. It is therefore particularly exciting for holidaymakers to explore Madagascar. Because the island state is very large, visitors should hire a car in Madagascar. With the hireal car Madagascar can be explored quite flexible. On Driveboo.com customers will find the best offers of car hires and can hire a car cheaply in Madagascar. From Madagascar you can fly to Mauritius where you can hire a vehicle as well.
Car hireal in Madagascar at Antananarivo airport
Madagascar is easiest to reach by plane. Holidaymakers from Europe usually arrive via Antananarivo airport, which is located in the middle of the island. This is also where the branches of various car hire companies are located, which is why travelers can pick up their hireal car immediately after landing. This means they can travel independently of public transport and explore Madagascar individually.
Hire a car in Madagascar with the right insurance
If you want to explore Madagascar with a hireal car, you should make sure that the vehicle is sufficiently insured by the car hire company when booking online. Therefore it is recommended to book via Driveboo.com as all cars are automatically covered by liability insurance. The hireal conditions state the amount of damage covered by the insurance. Recommended is an amount of at least one million euros. Who does not want to pay any further fees in the case of damage, can select a fully comprehensive insurance without excess. When hiring a car in Madagascar, a safe and relaxed journey is possible.
Discover the highlights of Madagascar with a hireal car
Royal Palace
Tsimbazaza Zoo
Morondava
Andasibe-Mantadia National Park
Baobaballee
Ankarana Reserve