Setting off for an adventure in Lebanon by hireal car
Lebanon may not sound like the typical destination for a road trip by hireal car. But who dares the adventure, will experience a cosmopolitan and modern country at the Mediterranean Sea. Discover historical sites, snow-capped mountains, sea, bars and much more in Lebanon with a hireal car. You will be thrilled when you travel through the country in a hireal car and get to know the friendly locals. You can find the right vehicle for your adventure in Lebanon on Driveboo.com. Simply compare the prices of car hire companies and book your hireal car at the best price in Lebanon.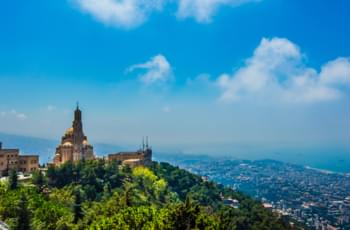 View over Harissa, Lebanon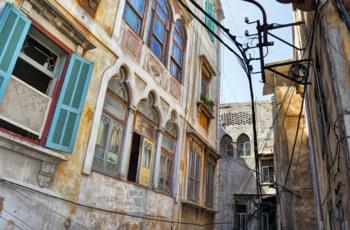 Discover Tripoli
Where can I pick up my hireal car in Lebanon?
Since you are probably travelling to Lebanon by plane, it makes sense to pick up your hireal car directly at Beirut Airport. In this way, you will be mobile in Lebanon right from the start. Alternatively, you can pick up the car of your choice at car hire companies in these cities:
Enjoying the sights of Lebanon by hireal car
Get into your hireal car and discover these spectacular highlights in Lebanon:
Tips for traffic in Lebanon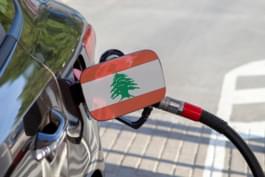 Leanon by hireal car
If you are travelling in Lebanon by hireal car, you should not be deterred by the driving style of the locals. Horns are honked, traffic rules are disregarded and traffic lights are sometimes completely ignored. So always be very attentive when you drive your hireal car through the streets of Lebanon.
It is best to take out fully comprehensive insurance without excess for your hireal car. In this way you will be perfectly insured in the event of damage and able to enjoy your trip through Lebanon stress-free.