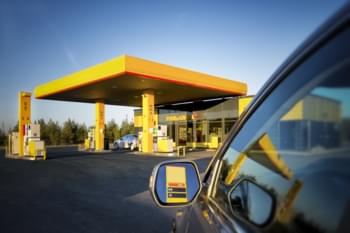 Fill up your hired car at Lihue Airport
Allow sufficient buffer time for the return of the hired car. Depending on the selected refuelling regulation, you must refuel the hired car accordingly before returning it. In principle, we always recommend the fair refuelling regulation (full / full). In this case, you return the hired car with the same fuel level as you picked it up. Simply look for the nearest gas station at the airport Lihue. After you have refueled the hired car, go to the counter of the car hire company. Here, an employee will check the condition and fuel level. If everything agrees, you will receive the blocked deposit amount back.
Returning the car outside the opening hours
The return of the hired car can also easily be done outside opening hours. Often, car hire agencies have a safe or mailbox provided for the vehicle key.