Hired car in Dubai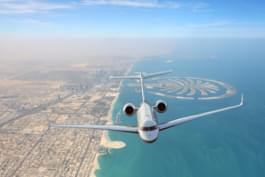 Are you looking for a cheap hired car in Dubai? On Driveboo.com you can compare the best prices with the online comparison service in order to find the best fitting offer for your stay in Dubai.
Where can I pick up and return the hired car?
You have got several options from where you can pick up and return your hired car. Depending on how and where you arrive in Dubai, you can decide the hired car station location from where to collect your hire car.
One option would be the Dubai International Airport (DXB), which is the biggest airport in the emirates and even one of the biggest in the world. If you arrive by plane, you can directly start off your stay in Dubai with your hired car and explore the city flexible and independent.
The other option would be to pick up the car at one of the city rental stations. In the list below, you will find some examples of rental station locations in Dubai:
Dubai Marina
Bur Dubai
Dubai City Centre
Jumeirah City
Jebel Ali City
Which sights should I visit with my hired car?
Burj Khalifa
Dubai Mall
Palm Jumeirah
Miracle Garden
Dubai Marina
Mall of the Emirates
Bluewaters Island
Dubai city centre & Burj Khalifa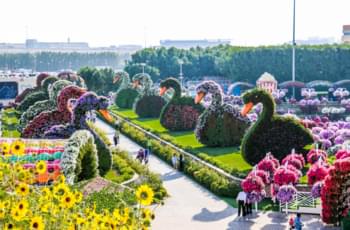 Miracle Garden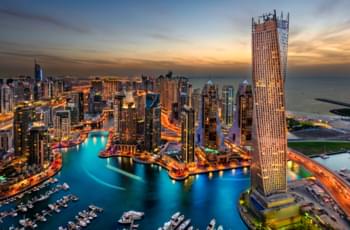 Dubai Marina
Dubai offers a variety of sights that you can easily visit with your hired car. The road network is greatly developed, which makes it even better for you to explore the sights of Dubai by car. For example, Burj Khalifa, which is the tallest building in the world.
You can also use your hired car to visit other cities, like Abu Dhabi. It takes only about 140km from the city centre of Dubai to reach out to this beautiful city. There you can explore: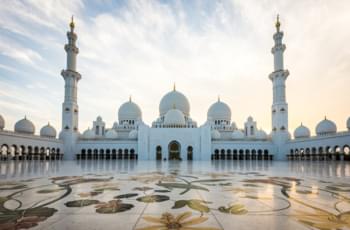 Sheikh Zayed Grand Mosque Center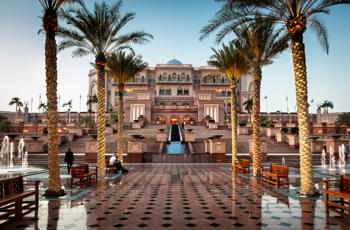 Emirates Palace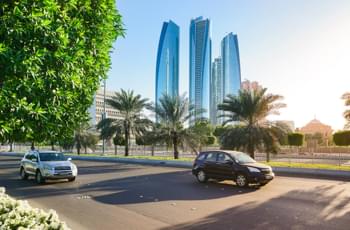 City walk emirates towers
What are my hired car options?
INSURANCE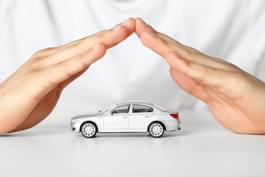 With the right insurance through Dubai
Even if you drive very carefully and safely, damage may occur to the hired car. To ensure that you can continue your journey without stress, we recommend that you take out fully comprehensive insurance without excess. In the event of damage, you will have to advance the costs. However, you will be reimbursed by your insurance company after your arrival back home. Simply submit the relevant receipts when you return from Dubai.
One-way rental
For those who are planning to do a road trip through the emirates, the one-way rental might be the best option. This means that you can pick up your hired car at the location of your choice and return it conveniently to another location. For example, pick up the hired car in Abu Dhabi, use it there for a few days and then continue your trip to Dubai, where you can easily return the hired car to one of the many possible car hire stations.
Additional driver
What does the additional driver option actually mean? If you specify another person as an additional driver when booking, you can take turns driving the hired car. Distances in Dubai can be very long and if you are planning to do a road trip through different cities. For example, you can visit other cities like Sharjah, Abu Dhabi and Ras al-Khaimah.
So that the driver can sit back and relax, too, you can simply hand over the steering wheel to the additional driver.
Traffic rules Dubai
All passengers are required to fasten their seat belts
Never consume alcohol or drugs while driving
In Dubai, contravene against the law is highly penalized.
Hired car benefits
With your hired car, you will experience a lot of benefits, especially in the United Arabic Emirates. A significant one will be your independent and flexible planning during your stay, meaning that you do not have to wait for tour groups. Do you plan to go on a road trip? If yes, a hired car will allow you to travel and explore Dubai the way you like, not to be reliant on public transport.