Barbados by hireal car - enjoy the island paradise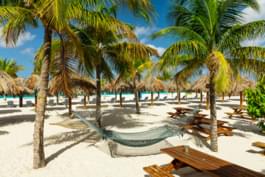 Relax in a hammock in Barbados
Barbados is the easternmost island of the Lesser Antilles and lies in the Atlantic Ocean. The best way to book your hireal car is online on Driveboo.com. The island was given the name Barbados (Portuguese: the bearded) by its Portuguese explorer Pedro Campos, who felt reminded of beards by the freely hanging roots of the fig trees. Get on your way with your hireal car and experience Barbados up close with all the impressions that the island paradise can offer you.
Car hireals in Barbados
Driveboo.com cooperates with all well-known car hire companies in Barbados. In this way we ensure an excellent range of hireal cars for our customers. Simply select a suitable hireal car and book it online in advance. This will save you stress during your holiday in Barbados. You can pick up your hireal car at these locations:
Which highlights should I not miss in Barbados?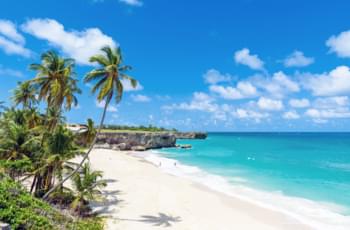 Bottom Bay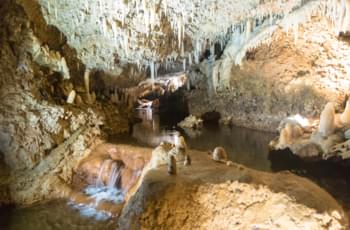 Harrison's Cave
Not only sun worshippers but also nature and culture enthusiasts will get their money's worth in Barbados. Create your individual list of destinations, get behind the wheel of your hireal car and set off for exciting excursions. These highlights should be on your list: