Hireal car Shanghai: Explore China's largest city on your own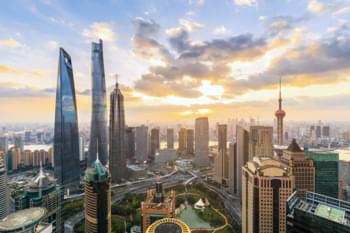 Sunset over Shanghai
The Chinese economic metropolis Shanghai is a city you should not miss seeing. If you dare, it's best to take a hireal car. With a hireal car you are flexible in Shanghai and can drive independently to your desired destinations. You can find the right hireal car for your trip to Shanghai on Driveboo.com. Our portal compares the offers of the car hire companies and displays the best price for your hireal car. You can book the car from the comfort of your own home.
These are the airports in Shanghai
Shanghai can be reached via two airports. Shanghai Hongqiao International Airport (SHA) is now mainly served by domestic flights. If you are arriving from abroad, you will arrive at Shanghai Pudong International Airport (PVG). The two airports are about 40 km apart. There is a direct bus connection between SHA Airport and PVG Airport.
Discovering Shanghai: Hireal car, metro or taxi?
Road traffic in Shanghai
When you arrive at one of Shanghai's airports, there are several ways to get to the center.
One is to take a hireal car right after your arrival at the airport. However, you should only choose this alternative if you feel fit enough after a long flight and are not afraid of heavy traffic.
If driving a hireal car seems too risky, you can take a taxi. This will take you from Pudong Airport (PVG) to city centre Shanghai in just over 1 hour.
The third option is the magnetic levitation train, which is also cheaper. However, you will have to change later to one of the metros, which can be very crowded, especially during the rush hour.
The best way to travel in Shanghai in general is by metro. You can then change to buses for smaller distances.
Both the lettering and the announcements on the trains are in Chinese and English. So you should have no problems getting off at the right station.
To the highlights in Shanghai by hireal car
Shanghai Tower
You want to see Shanghai from above (not from an plane)? Then you should definitely drive to the Shanghai Tower by hireal car. The fastest elevator in the world takes you to the viewing platform at 552 metres above sea level. From up there you have a gigantic view over the Chinese metropolis. But the skyscraper is not only convincing from above. If you want to enjoy an unforgettable view of Shanghai's skyline, the best thing to do is to go to The Bund, Shanghai's long riverside promenade. From this magnificent boulevard you have a fantastic view of Pudong.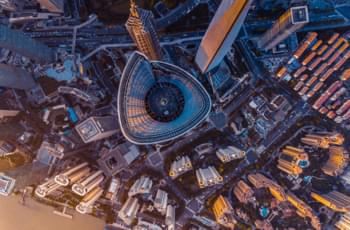 View of the Shanghai Tower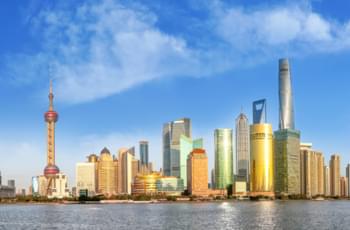 View of the Shanghai Tower of The Bun
Yu Garden
What would a trip to Shanghai be without a visit to the Yu Garden? The Yuyuan is considered one of the most beautiful Feng Shui gardens in southeast China. The garden is located near Old Street, in the middle of the old city of Shanghai. Over the zigzag bridge you can reach the tea house Huxingting, where you can treat yourself to a cup of tea.
More Highlights
Tianzifang
Oriental Pearl Tower
Nanjing Lu
Is a visit to one of the water villages worthwhile?
A visit to one of the water villages in and around Shanghai is a real adventure that you should not miss. Change from a hireal car to a boat and immerse yourself in another world. The most famous water village in Shanghai is the Zhujiajiao Water Village. There are waterways, traditional residences and 36 old bridges. The Zhouzhuang water village is most popular with tourists. So if you're not afraid of chaos and like to get into the hustle and bustle, you've come to the right place. The water village has over 900 years of history and is ideal for taking beautiful holiday photos.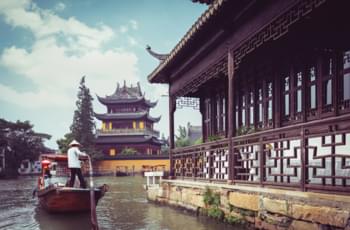 Discovering Zhujiajiao Water Village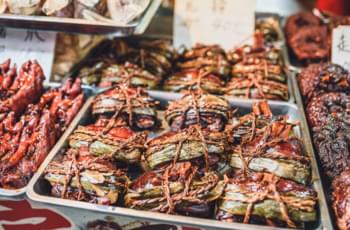 Streetfood in Zhujiajiao Water Village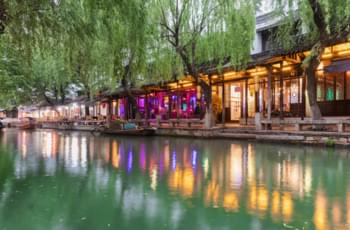 Restaurants in Zhouzhuang Water Village