Hireal car Kazakhstan: Discover untouched nature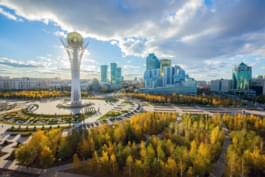 Visit Astana
Kazakhstan is not the first country on many people's travel lists, but the country has more to offer than one suspects. If you feel like an adventure, you should hire a car and explore Kazakhstan on your own. Discover untouched nature, the capital Astana and a multitude of exciting sights. Find the right vehicle for your holiday in Kazakhstan on Driveboo.com. What are you waiting for? Book your dream car today and look forward to an adventurous journey to Kazakhstan!
Which airports are there in Kazakhstan?
In Kazakhstan there are the following airports with pick-up points for your hireal car. Book in advance online. In this way you can pick up your hireal car directly after your arrival at one of the airports.
Explore the highlights of Kazakhstan by hireal car
Whether nature, sports or culture lovers - there is something for every taste in Kazakhstan. Get behind the wheel of your hireal car and drive flexibly to the destinations of your choice. Visit these highlights, for example: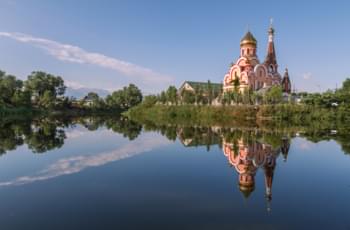 Church in Almaty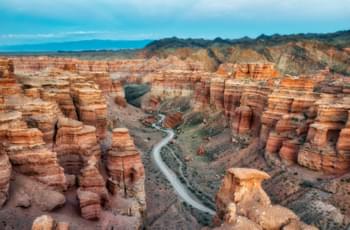 Charyn Canyon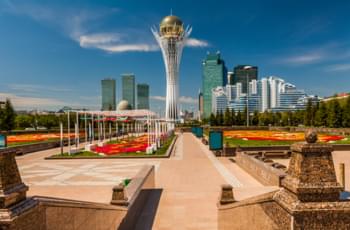 Bajterek Tower
Schimbulak
Bajterek Tower
Charyn Canyon
Big Almaty Lake
Kök-Töbe
Kolsai Lake
Altyn-Emel National Park
This should be noted:
With a fully comprehensive insurance without excess, you will travel stress-free even in the event of damage and there will be no further costs for you!