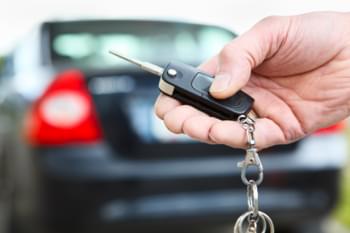 Returning your hired car in Jalisco
Especially if you have to continue your journey after returning the hired car, you should plan enough buffer time. The exact information of the respective car hire companies can be found in advance in the rental conditions. An employee of the car hire company can also help you. The return of the hired car can take place during and outside the opening hours of the car hire company. For out-of-hours returns, there is usually a separate mailbox or safe where you can leave the car key. For more detailed information on out-of-hours returns, please contact your car hire company.
Filling up the car
Depending on the chosen refuelling arrangement, you will need to fill up your hired car accordingly. In principle, we recommend always to decide for the fair refuelling regulation full/full, with this you pick up your rented car fully refueled and return it likewise fully refueled.
Possibly car wash
Some car hire companies also require that you return the car washed. In many places in Mexico there are no classic car washes. Car washes are often privately operated and are easiest to find by searching the Internet. Since the opening hours can vary greatly, you should make a note of one or two alternatives.
Getting the deposit back
After you have parked the hired car in the area of the car hire company, you go to the counter of the car hire company as you did when you picked up the hired car. A car hire employee will check the condition of the hired car. If the condition and fuel level matches the time of pickup, the blocked deposit amount will be released to you again.