Hireal car Jalisco: Look forward to an exciting road trip
Get ready for your trip by hireal car through Jalisco. The Mexican state is located in the west of the country an the Pacific and is perfect for a round trip by hireal car. Start in Guadalajara and then drive via Zapopan to Puerto Vallarta. Here you can leave the hireal car and relax on the beach. In order to being mobile right from the start, you can pick up the hireal car for Jalisco directly after your arrival at Guadalajara Airport or Licenciado Gustavo Díaz Ordaz International Airport. Simply book your dream car in advance on our portal and start your holiday in Jalisco relaxed.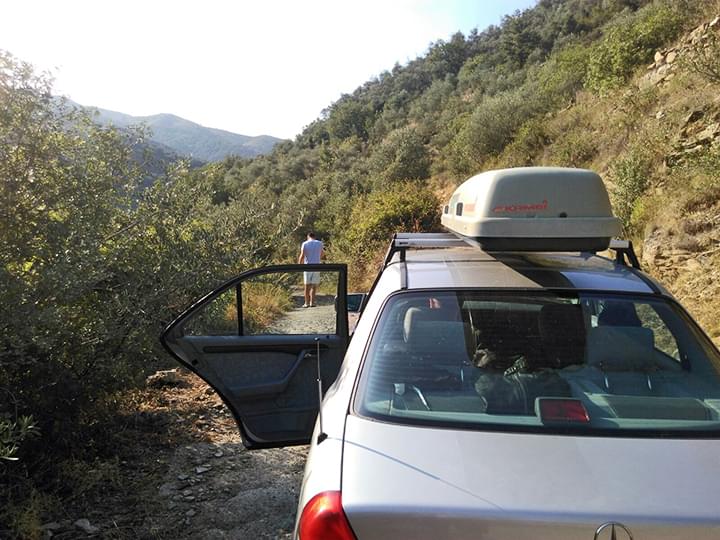 Discover Jalisco by hireal car
Which highlights should I visit with my hireal car?
Book a hireal car for Jalisco and drive flexibly to your desired destinations. Whatever your perfect trip to Mexico looks like, with a hireal car you are always independent of public transportation. Don't miss the following places:
Even if you are a safe and careful driver, an accident can occur quickly during your holiday in Jalisco. So that you do not have to bear any costs yourself in this case, we recommend that you take out fully comprehensive insurance without excess. In this way you can continue spending a carefree time in Jalisco.
Take advantage of the one-way hireal option
If you want to explore other regions of Mexico besides Jalisco, the one-way hireal for your hireal car is the best option. It allows you to return the vehicle to a location other than where you picked it up. In that way, you can customize your trip through Jalisco and the neighbouring states. Drive to these places, for example: