What are "one-way rentals"?
A one-way rental is an option you can choose while booking your hired car. One-way rental means that you pick up your hired car at one station and return it at another. In other words, this means that the pick-up station, therefore, does not correspond to the drop-off station
On Driveboo.com, you can inform yourself where rental stations are and where to return the hired car. Many car hire companies offer one-way rentals for a one-way fee.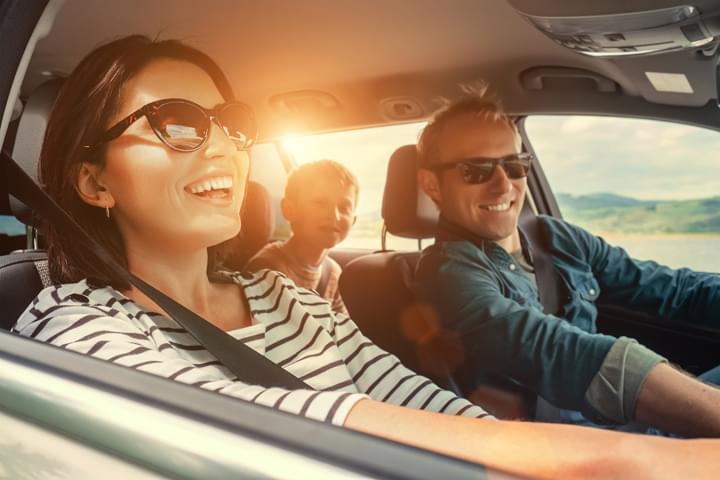 How much do one-way rentals cost?
The amount of the one-way rental can vary depending on the car hire company. Not every car hire company charges a one-way fee. You can always find the exact information in the rental terms of the individual offer. Compare price offers online on Driveboo, in order to get the best prices for your trip.
The duration of the rental, the country and the distance travelled can also influence the amount of the one-way fee. The further away the rental location is, the higher the return costs. Many landlords, therefore, charge the one-way fee according to kilometres. If the landlord demands a flat rate for a one-way rental, this is usually only worthwhile if you want to drive a long distance with the hired car.
Here are a few more tips: One-way rentals are often cheaper on busy routes than on less popular routes. If you drive a route that is normally a return route, e.g. if the majority of hired car drivers drive in the opposite direction, there is often no one-way fee.
Are one-way rentals possible abroad?
Yes, one-way rentals are generally possible abroad. In any case, you should always inform yourself about our price comparison on time. Here we list all relevant information and fees for your hired car offer. So you have a transparent overview of the offers of car hire companies.
Popular one-way rental routes
From San Francisco to Los Angeles
From Auckland to Christchurch
From Lissabon to Faro
From Porto to Faro
Saving tips for cheap one-way rental cars
Use the comparison service on Driveboo.com and compare price offers online

The longer the rental period, the more likely it is that you will not have to pay a one-way fee (often from the seventh day of booking)

You can also search for a hired car with various pick-up and drop-off points (e.g. at the airport) nearby
Hire a car one way: when is it worth it?
There are always situations in which one-way rentals for the hired car are worthwhile; for example:
Moving to a new city
Are you moving and need a car for this, but don't want to drive it back? Then the one-way rental is just right for you. One-way rental of a van is also available from our partners such as Enterprise and Europcar. The one-way fee for a van is up to 42 euros.
Short trip, holiday and weekend getaway
If you want to explore a country or region for tourism, but don't have time to return the hired car to the pick-up station and e.g. prefer to fly back, the one-way rental is also interesting for you. One-way rentals are particularly popular in large countries such as the United States, Canada and Australia. Here, hired car drivers have to travel long distances, so that there is often no time left for returning the hired car if you want to collect as many new impressions as possible during the trip.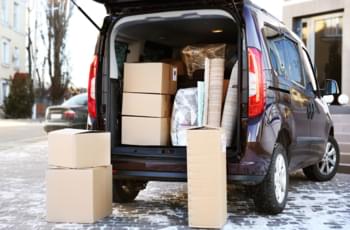 One-way rental for moving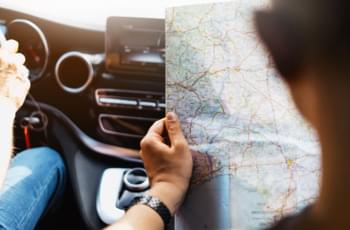 One-way rental for a weekend trip/holiday